This week has been nuts! Monday my husband had back surgery. Luckily, everything went well and he is doing wonderful. He even got to come home yesterday!!! Unfotunetly, while he was in the hospital I found out that I have to have surgery today. Not sure how many over you remember reading about
Munchkin Face's Birth
but I am having complications from all that still and hopefully this will be the last of it. So you all are going to have this party without me. AND please forgive me if I do not make it out to all your projects right away but I will be there!! PROMISE!
So let's take a look back at our host's inspirational tutorials...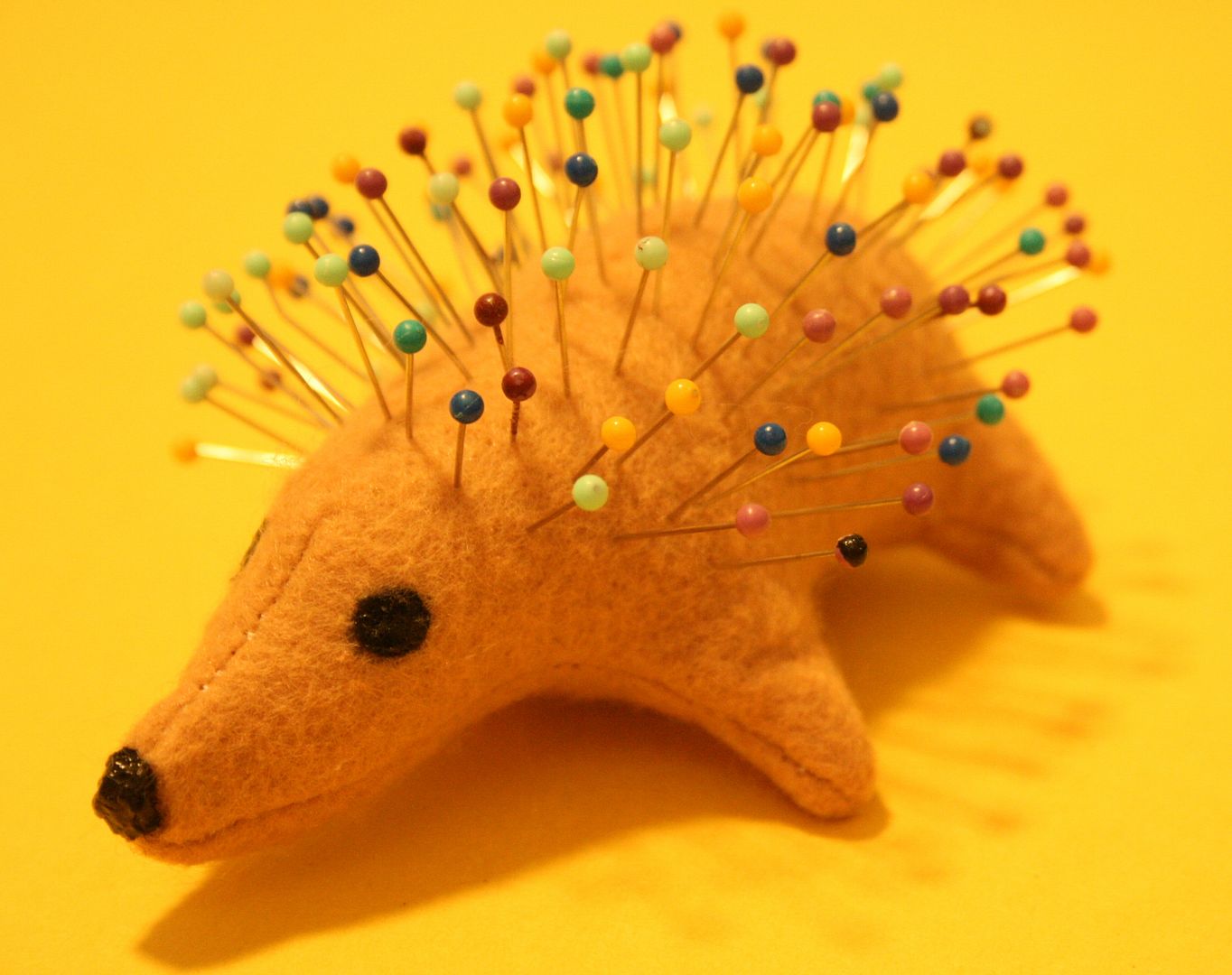 Mel
The Craft Scientist
WOWed us with her
Fabric Flower Frame Tutuorial
. Her frame designs always leave me in AW! And check out that super cute pooch!
Jenni from
Kissed By A Frog
(that's me) showed us how to make a
Baseball Cuff Bracelet
.
Okay are you ready to party??? We have some AWESOME awards(buttons) to hand out to our favs!! So bring on the FABRIC!