The frog has chosen a favorite friend of the week basically since I started blogging in June based on your favorite party link-up. Every Thursday you all amaze and wow me with your creations and stories and I always find it hard to pick just, especially when most of you are my blogging besties! This week I decided not to have our regular Frog Blog Love Linky but I still want to spotlight some other bloggers that mean a lot to me.
The following list of bloggers are my besties out here in cyber-world. They are the ladies that never cease to amaze me with there talents but more than that with their friendship. These are the ladies that email you back, that take the time to actually look at your blog and leave fabulous comments. These are real life ladies with real life families and jobs and I am so honored to call them my friends. These are the ladies that are my support system. These are the ladies I want to be when I grow up!
Enjoy meeting them all, no need to tell them I sent you or anything crazy. Just hope over and take a minute to make yourself a new friend. I promise you will not be disappointed!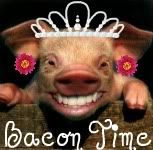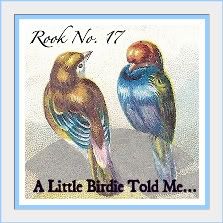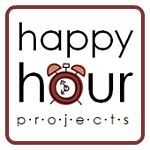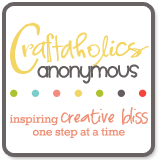 Also check out these fab bloggers...
http://heavenlyhandmades.blogspot.com/
http://foxhollowcottage.blogspot.com/
http://starry-delight.blogspot.com/
And there you have it. I hope that 2012 will bring more wonderful relationships!! I am already off to a great start with a few mommy bloggers I am hoping to share with you all later in the week. That you to everyone that has made my life more complete by you being in it!! You all are fabulous and I wish I could hugs you all.
Here's to new relationships and fabulous friendships in 2012!
May it be totally FROGulicious!!!